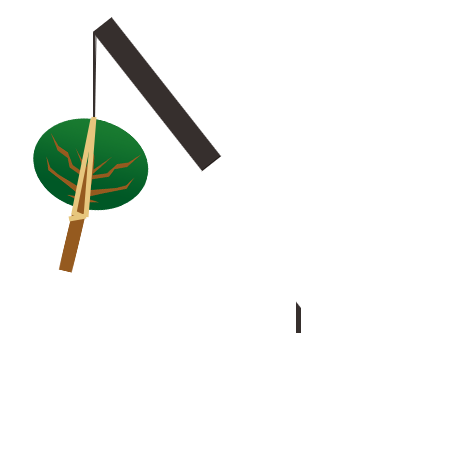 Sometimes spaces are hard to get in to, or are too high to reach. Boisvert Brothers Tree Services owns and operates cranes to make sure that no tree is too difficult for us to remove. We strive for customer satisfaction, and we want to make sure we don't turn you down just because of the layout of your property.
When access is limited, Boisvert Brothers Tree Service will utilize a crane to get the job done safely. Cranes come into use when you do not want your lawn or irrigation ruined or if there are power lines. For your convenience, we can remove the pieces and set them in a designated space.
All of our employees are Signal Person certified for safe crane operations. Our crane is OSHA inspected & load-test certified yearly. Our crane operator is certified by the NCCO.